4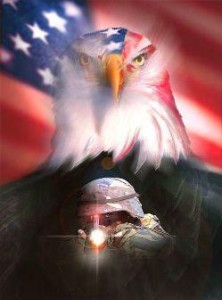 *** BECOME A 2018 SPONSOR ***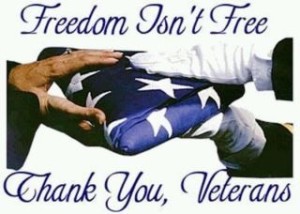 National Armed Forces FreedomRide Colorado
PO Box 470395
Aurora CO 80047
The National Armed Forces FreedomRide Colorado is an annual fundraiser.
In 2018, we will be hosting the 9th FreedomRide.
Next year's team is invigorated and ready to put together one of the largest National event/rides taking place on May 19, 2018. Funds raised will benefit Painted Paws for Veterans and Project Sanctuary.
.
The first Armed Forces Day was celebrated on Saturday, May 20, 1950. The theme for that day was "Teamed for Defense", which conveyed the unification of all military forces under one government.  Since then, it has been held on the third Saturday of May every year.
This is a day to salute the men and women in all branches of service who protect our country. They can be (and have been) called upon at a moment's notice to perform dangerous missions to protect our country as well as our freedom.
This event is our loyalty to show our support for their sacrifices and to remember our military not only on Armed Forces Day, but every day all across the United States.
The Colorado ride is staffed 100% by volunteers.  In order to achieve our fundraising goals, we have established six levels of sponsorship opportunities.  They are:
General – $1,500
Major – $1,000
Chief Warrant Officer – $750
Command Sergeant Major – $500
Corporal – $250
Donor – $100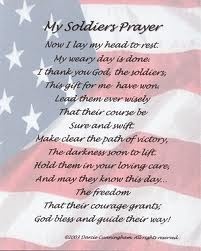 We can tailor a package to fit you.  For more information about becoming a sponsor please contact Gloria at gloria@cofreedomride.com or 720-443-3826 and I will send out a sponsor packet to you.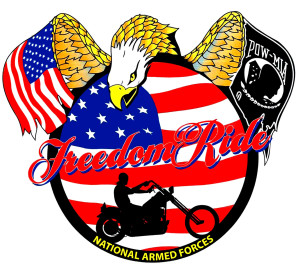 THANK YOU for considering a sponsorship for the National Armed Forces FreedomRide Colorado
Sincerely,
Gloria Clough
Colorado State Ride Coordinator
2017 WISH LIST
Door prize items
Auction items
Purchase of our year patches
Purchase of ride pins
Cash
Gift certificates for door prizes
Donation of water/Gatorade for our stop at Fort Logan National Cemetery
Any donation big or small is APPRECIATED ~ Please contact me at gloria@cofreedomride.com or 720-443-3826.